Die Entstehung des Team Joker
der Joker wurde im Jahr 2002 von Peter und Thomas Granica
The joker was built in 2002 from Peter and Thomas Granica
mit Hilfe von Rudi Thurmayr
with help of Rudi Thurmayr
in ihrer eigenen Werkstatt aufgebaut.
in theyr own shop.
die erste Version war noch mit einer GSXR 1100 w Verkleidung
the first version was with a GSXR 1100W fairing
im Einsatz bewährt
it worked
folgten aber immer wieder einige kleine Veränderungen
allways small changes through the years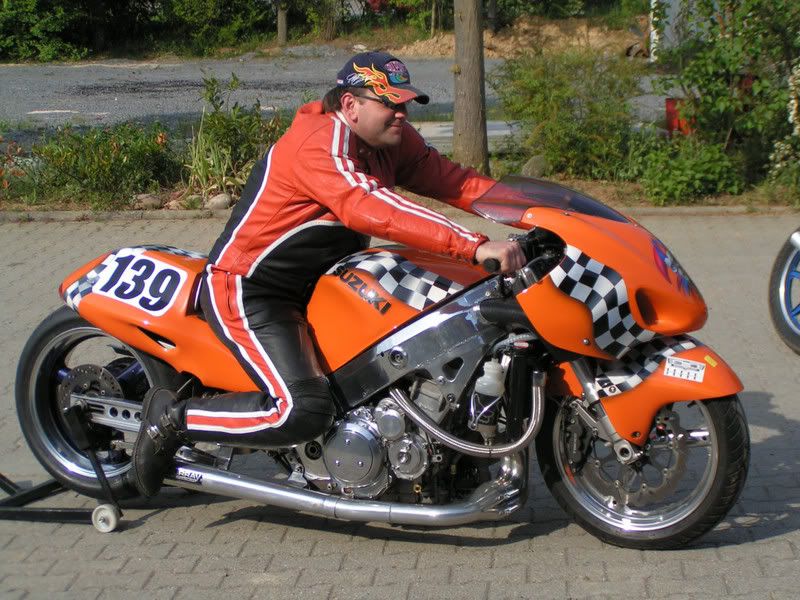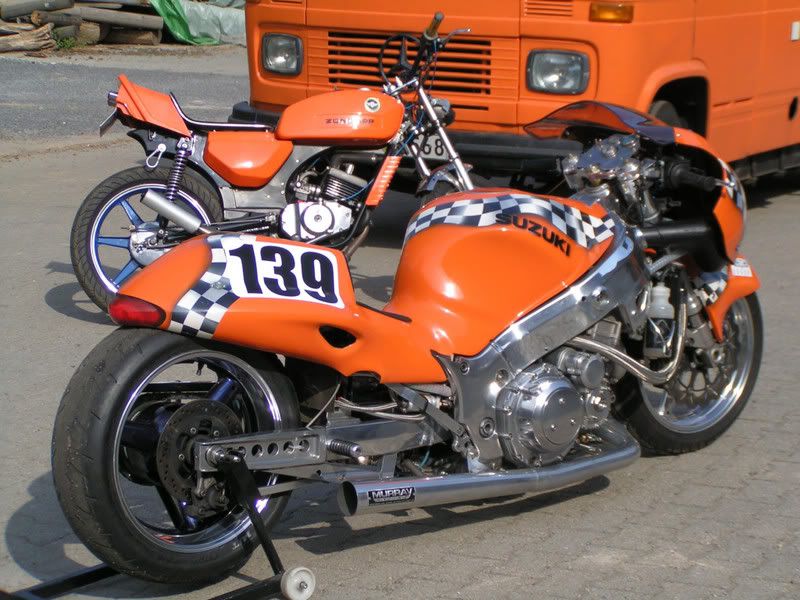 das Team 2005
the Team 2005
auf der Intermot in München
at the Intermot in Munic
Holland 2005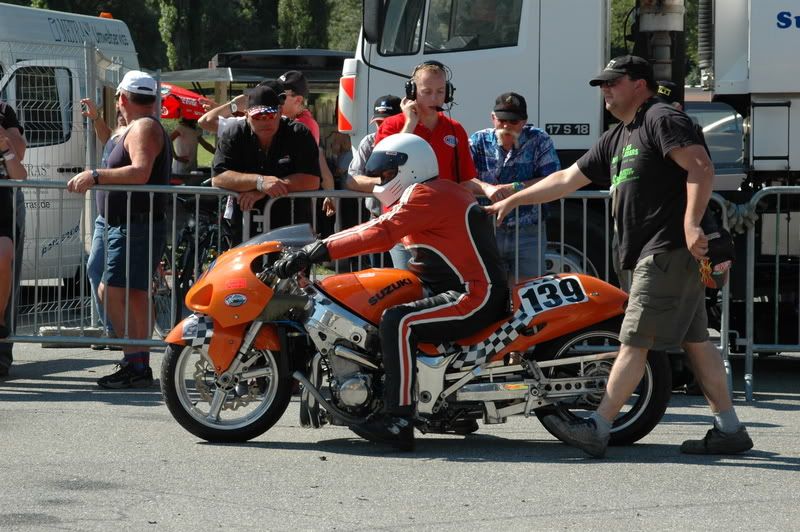 Punitz 2005
Turtmann 2005/2006 auch den Hintergrund betrachten!
Turtmann 2005/2006 see the background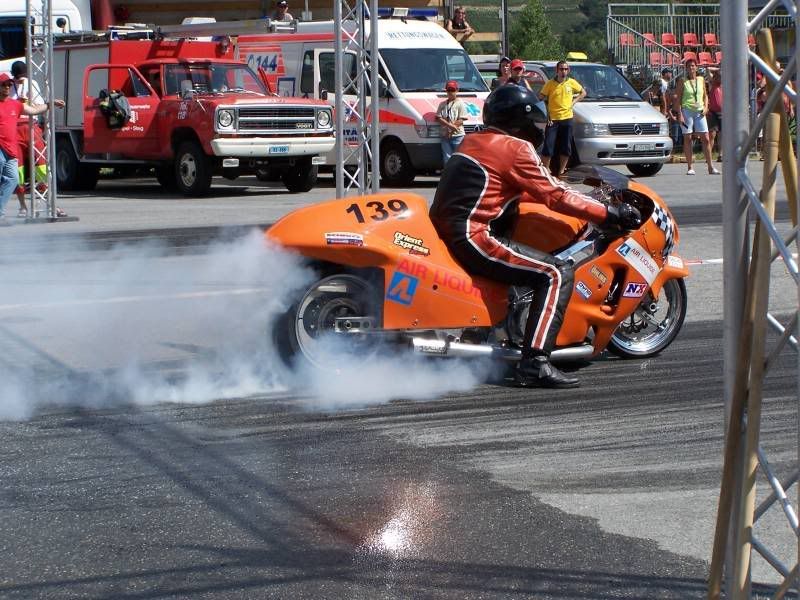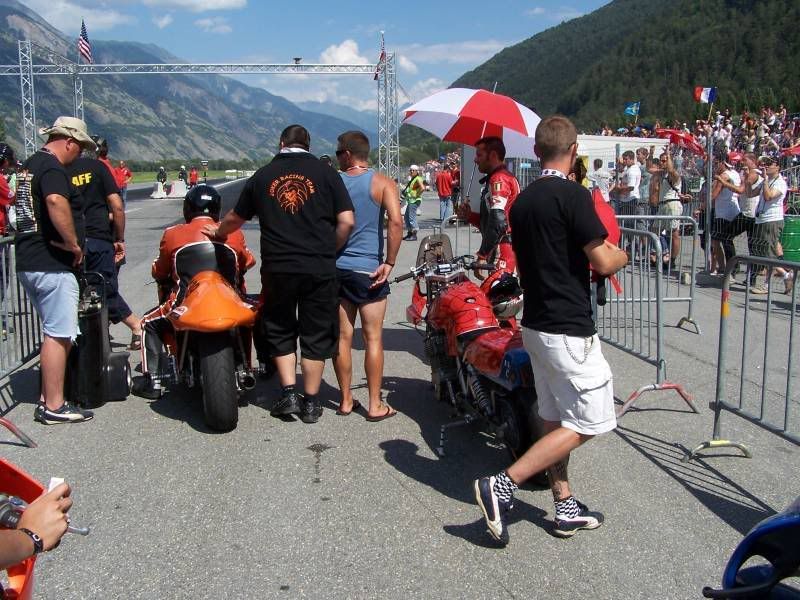 Hockenheim 2006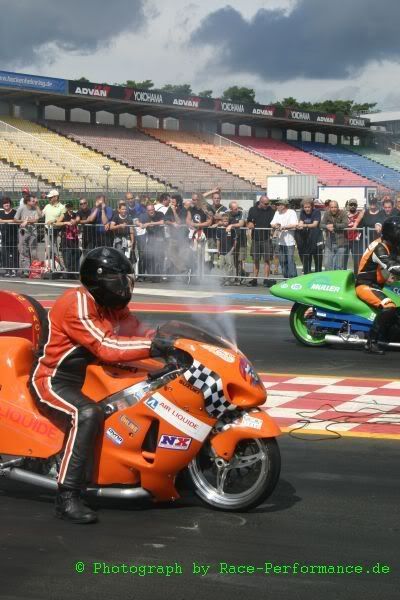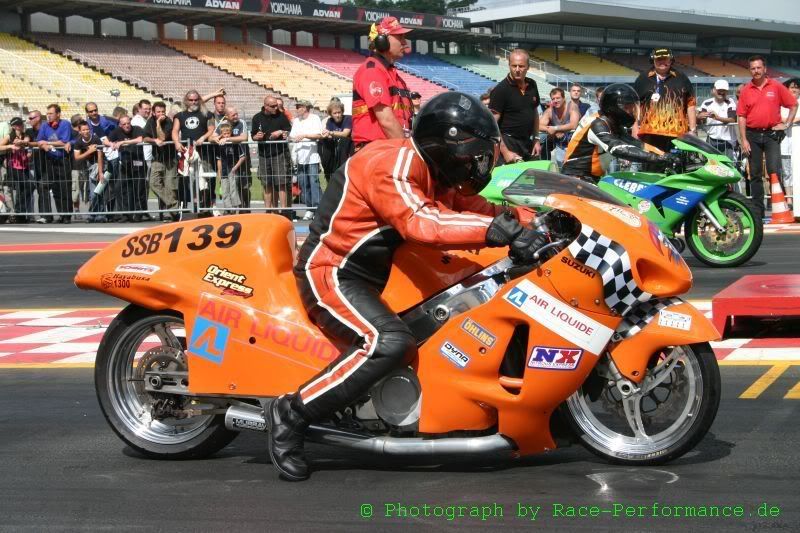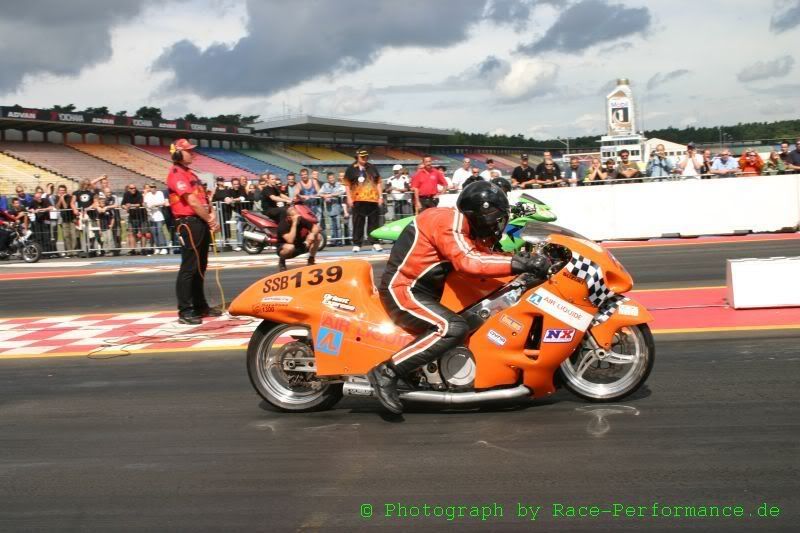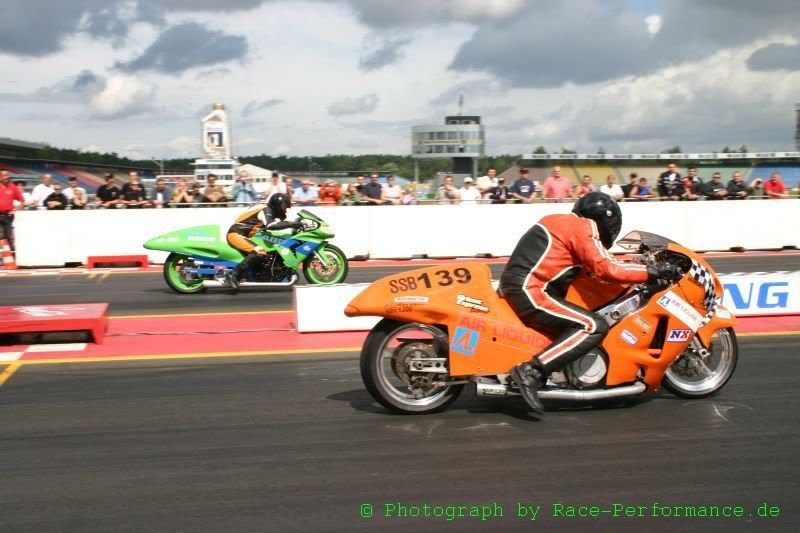 Version bis Mite 2007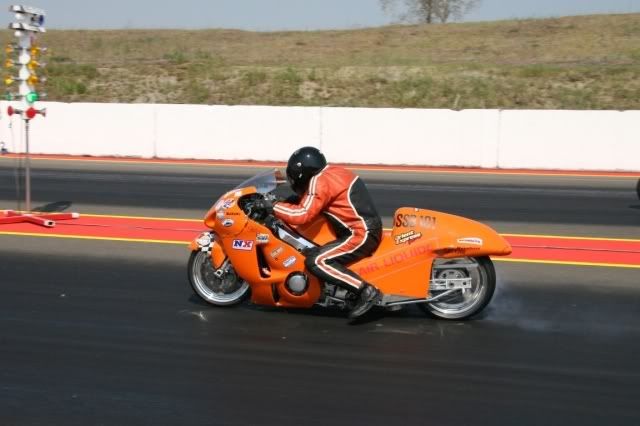 Copyright Christoph Lange
jetzt Turbo
now TURBO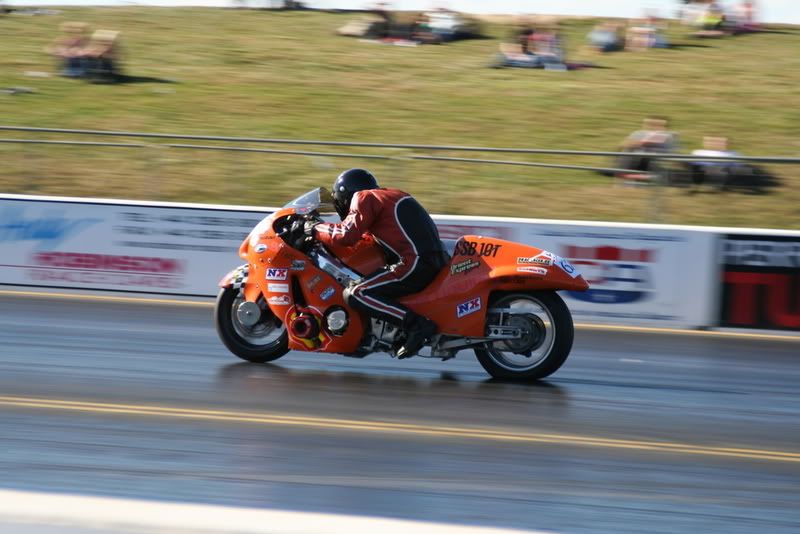 vielen Dank an all die Helfer die uns geholfen Haben
many thank´s to all helpers and people that made it possible
Danke an Rudi,Andi,Jörg,Steffen,Harald,Jimmy,Martin,Klaus,Alex,Josch,Peter...........
Startseite News Termine 2011 Erfolge Galerie Die Bikes E-Mail Gästebuch
Kontaktformular SSB Sponsoren Links For Sale Presse Video Impressum